Language Lab
The College Computer Centre is state-of-the-art and is equipped with 50 Computers, wi-fi and Broad Band facilities. The working hours of the Computer centre is from 10:30 am to 05:00 pm on all working days.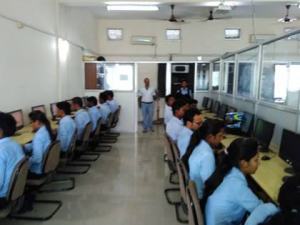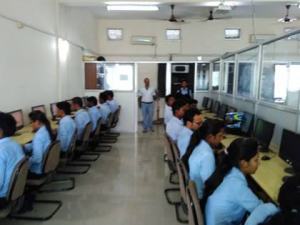 Library
A Library plays a vital role in the search of knowledge. It serves as the workshop for the entire college – students and faculty alike. Marwari College Library aims to support the teaching learning activity in the college and also provide the students updated knowledge and to ensure the optimum utilization of the available resources.
library is situated on the ground floor of the college wing. It occupies about 1934 sq. ft. and can accommodate about 100 students at a time. The library is provided with proper ventilation, lightning & fans.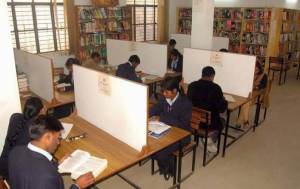 Common Room for Boys and Girls
Common Room for Boys and Girls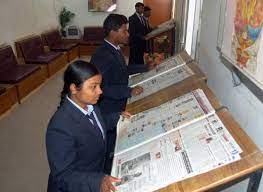 Sports
New Sports Complex of the college coming up